Rome, Italy
In this hotel room :)
I would take all my baths in roses in this tub.
Australia
I would stay in Four Seasons Sydney Hotel
In a Suite like this :)
I would relax with my feet up with this amazing view! And i would go see Opera's in the cool Sydney Opera House.
Paris, France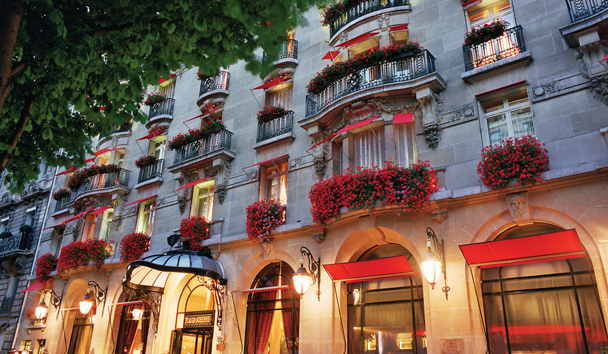 This is the Hotel Plaza Athenee
I would eat yumminess here :)
This would be my suite
or this one...
Hawaii :)
In the Hilton Hawaiin Village
I would attend a luau and then go on a date with the babe in the front :)
In this room.
Jamaica
I would stay in The Rockhouse Hotel
This would be where I would sleep.
Bahamas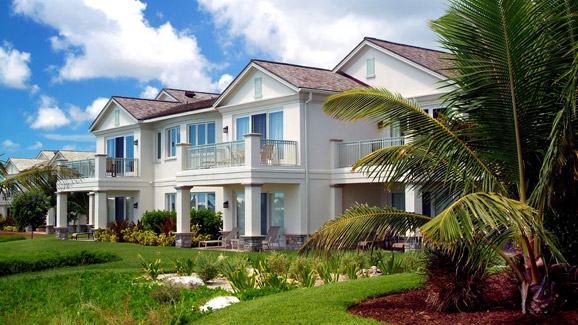 I would stay in this resort :)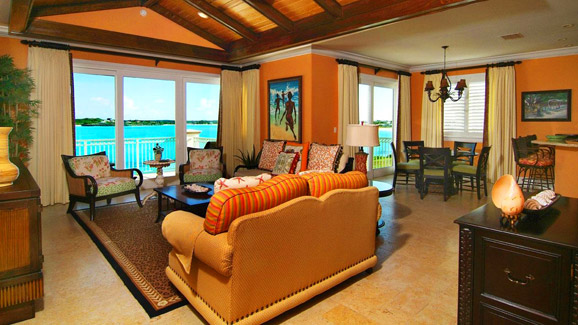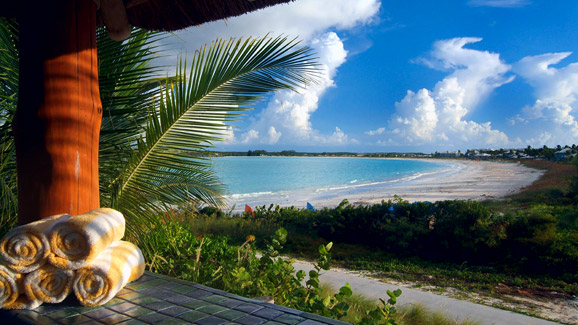 With this view every morning...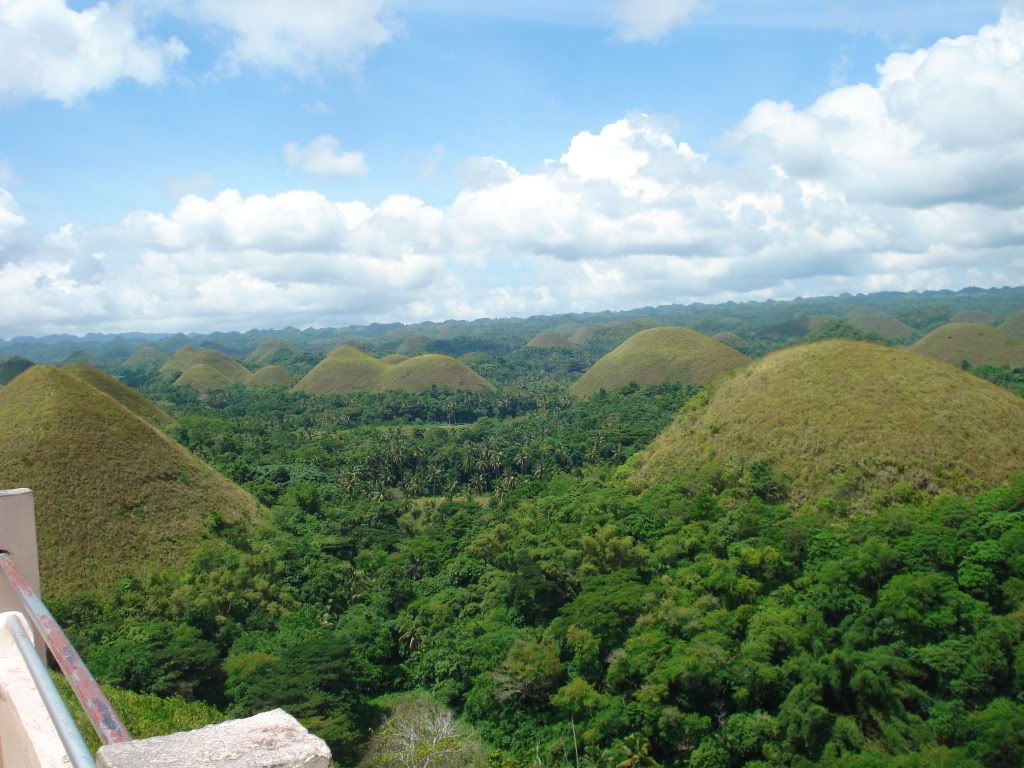 Phillipines
In this hotel :) Cool name huh?
It is a hotel + a water world!
And I would have my very own aquarium in my room! And I am guessing that the bed is a water bed. I love water beds :)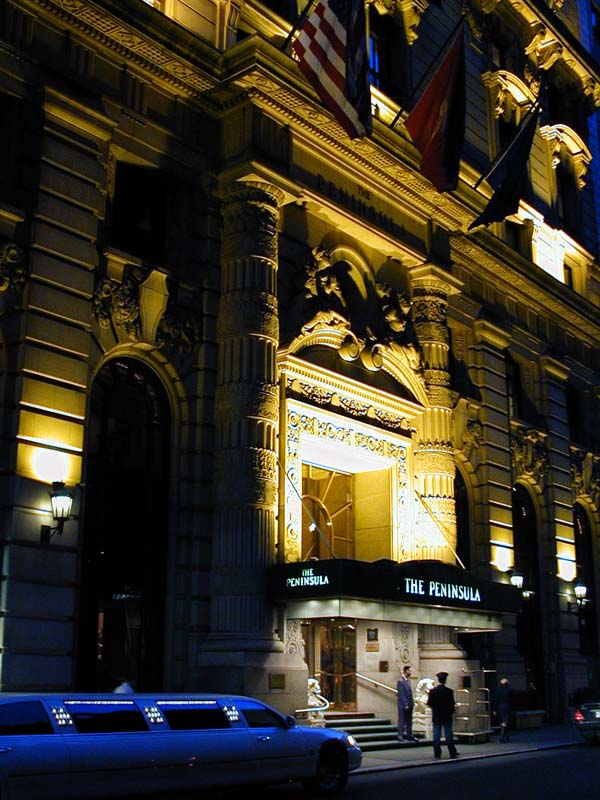 I would stay in the Peninsula New York
Go to the spa EVERY morning AND night.
And I would sleep in this comfy suite :)
Well that is the first part of my travel log. I need more money! I wish that I was rich and I could travel the world and stay in luxurious places... someday :) haha I will do another post sometime where I talk about all the places I want to see in these places. But the first part of traveling is knowing where you are going to sleep, at least it is for me :)